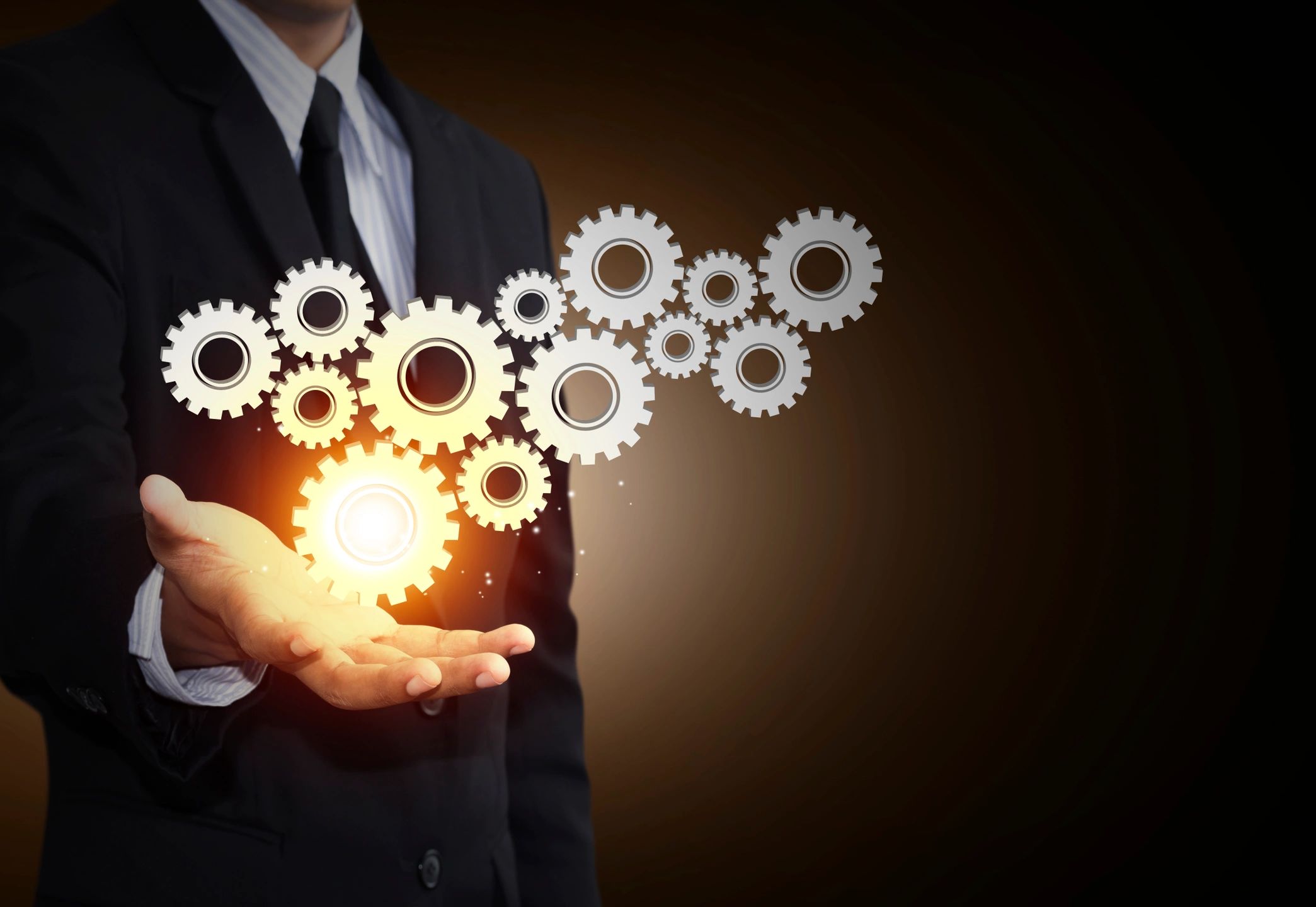 About Us
United Project Management Group was incorporated in the UK in 2008. UPM GROUP specialises in project management, renewable energy, scientific research on fuel cell technology, power saving initiatives, recycling and waste digesters including waste to energy programmes.
The UPM GROUP founder has been responsible for research and development of specialist process technology in Water Desalination that has been deployed in the Middle East. From that initial base the group has entered various spheres of the UK and International market place.
The UK subsidiaries of the company have substantial commercial property interests, and the company provides accommodation and services including support of vulnerable groups in conjunction with UK Local Government Authorities.
The business environments in which we operate are continually changing, but our core values remain constant. The UPM GROUP looks to build and develop business relationships in partnership and joint enterprise initiatives with Governments' and ethical private corporations across the world.